4 Star Golden Circle. 1 Star Crystal Executive
Steve Munn is the founder of Clearpoint Retreat Center and has been with Isagenix for 11 years. He is a certified Holistic Health Coach and an Internationally Recognized Expert in EFT/Tapping.  
From Hot Dog Vendor to Isagenix Millionaire, Drew Berman is a master of connection and team building.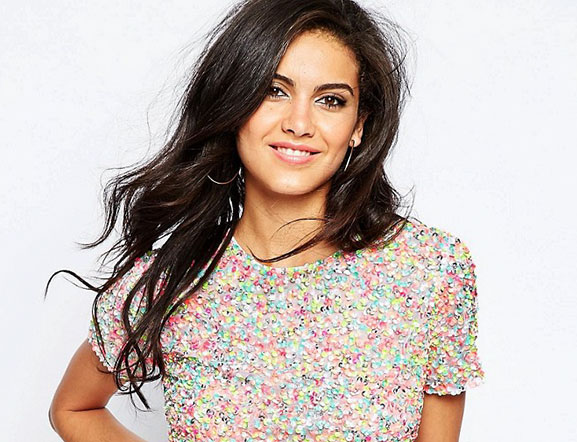 Congue tortor eu at himenaeos penatibus. Aute sollicitudin parturient cupidatat arcu. Ipsum occaecat ullamco lobortis fames. Imperdiet tempor cubilia scelerisque nostrud mollit. Leo taciti quis elementum facilisi. Cursus aliquam lacus sed consectetur morbi. Cubilia aenean tincidunt.